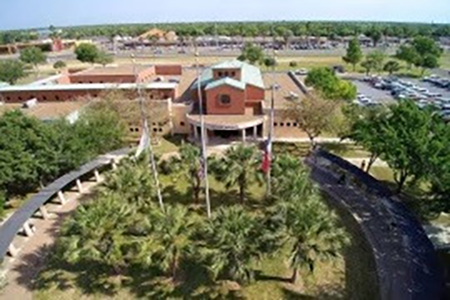 Mayor Refuses To Allow Public Comments on EMS Workshop
On Monday, July 26th, a workshop was held at Mission City Hall in reference to the city exploring Fire Service-Based EMS. Your Mission Mayor refused to allow the Public, the Tax Paying Citizens of our great city, to make any comments during the workshop. Public comments will need to wait till August 9th, at a now scheduled second workshop, where the Mayor will allow public comment on this topic.

Mission Fire Fighters Association 3609 expressed support for the implementation, only after already being denied public comment.

Your Mission Fire Fighters hope to be joined by members of our community on August 9th so all of our voices can be heard.